Chicago's Pressure Washing Experts That You Can Rely On!
BTR Wash Pros is your local leading Chicago area pressure washing contractor. We offer a variety of essential services to take care of everything our residential and commercial customers need.
Getting a deep exterior clean is critical for your home, business, windows, and even your vehicle. Make sure you get the best cleaning service from a team committed to using safe but effective measures to get the job done.
Holiday Light Installation
What better way is there to celebrate the holidays in Chicago than with holiday lights, except maybe with professional Christmas light installation. At BTR Wash Pros, LLC, we may be known for our pressure washing, but wait until you see the magic we create with holiday light installation.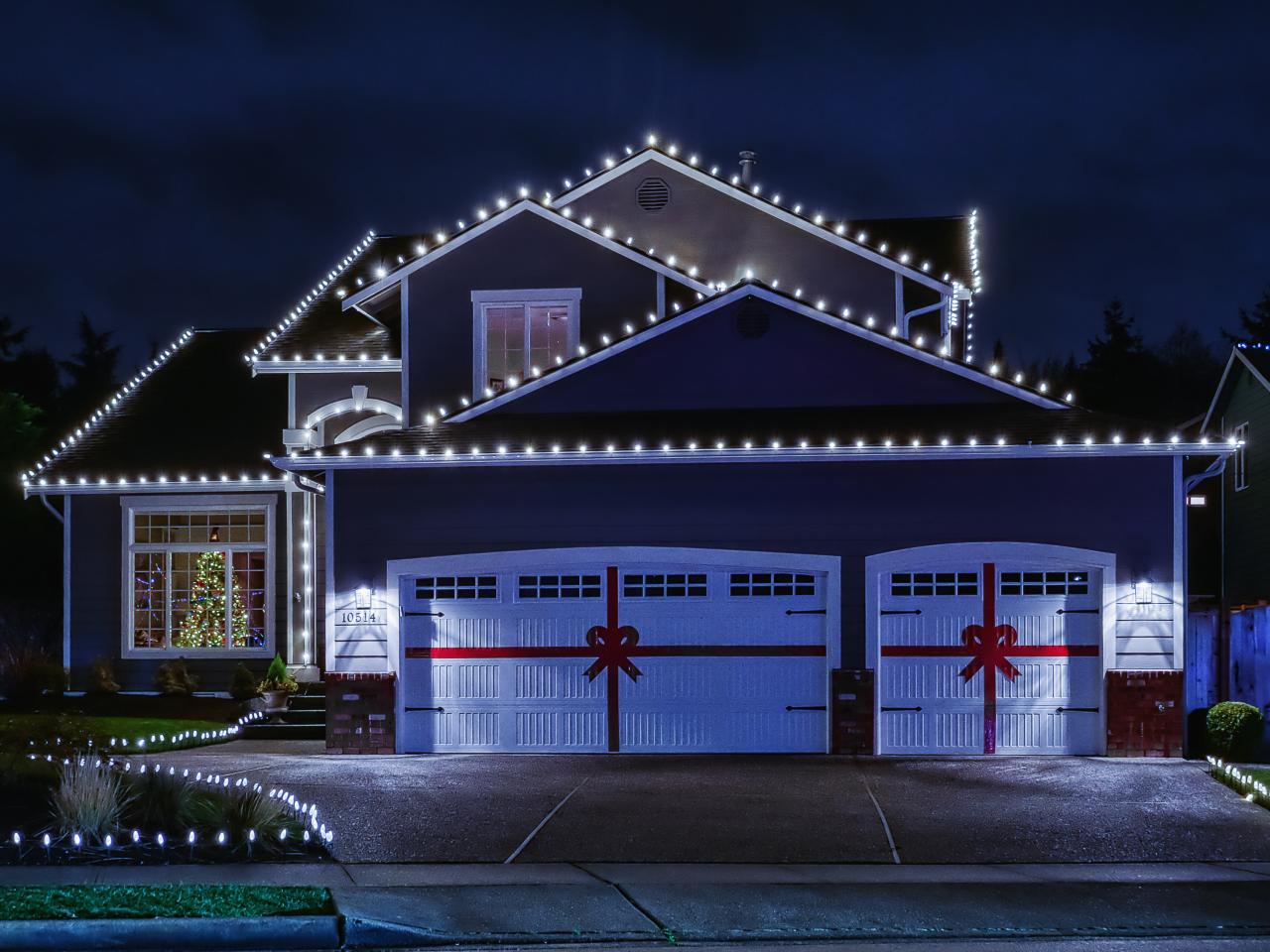 Pressure Washing
When you hire a pressure washing contractor, you expect a spotless and streak-free clean. We'll make your exterior so clean it sparkles and looks as good as new.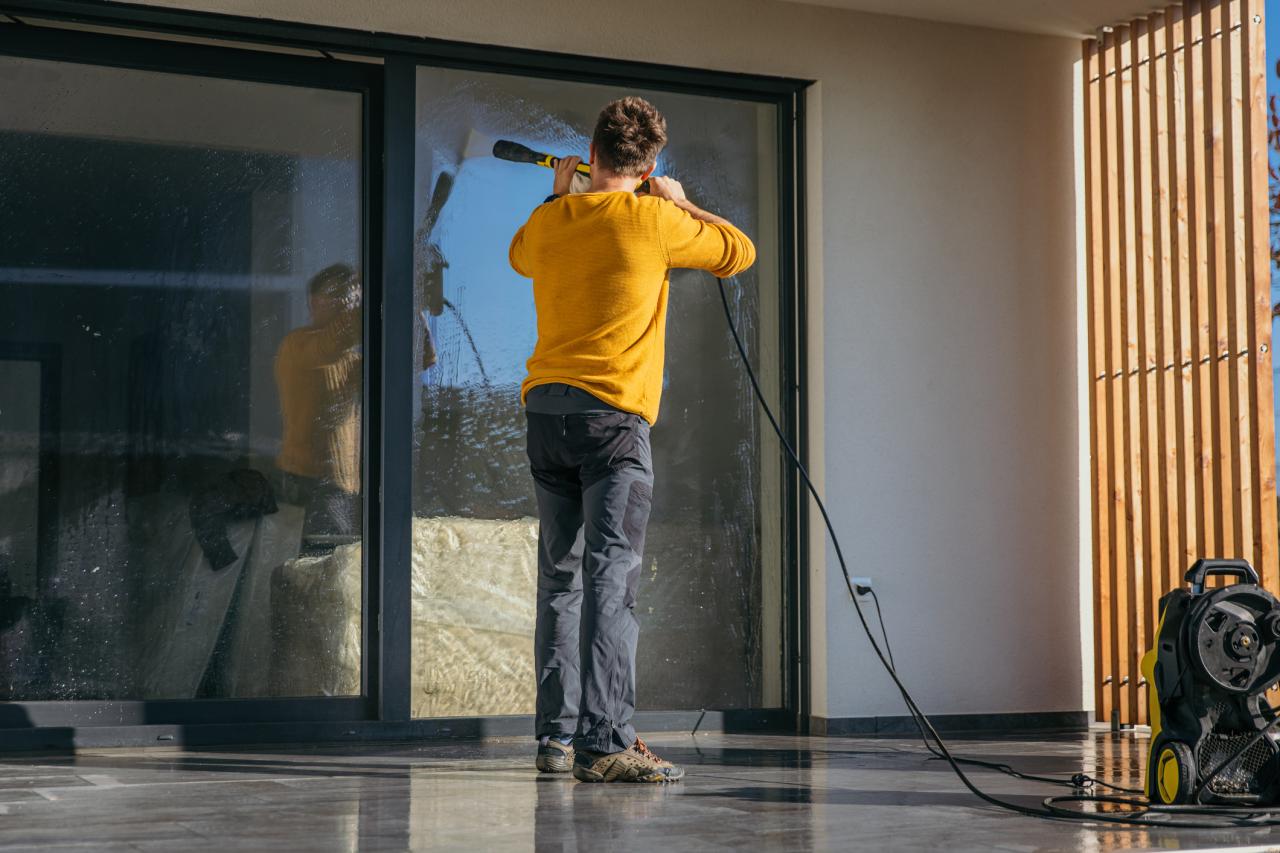 Soft Wash House Washing
Restore the beauty of your home, as well as your own sense of pride of ownership. You'll be amazed at the results we're able to get when we get done with your house washing.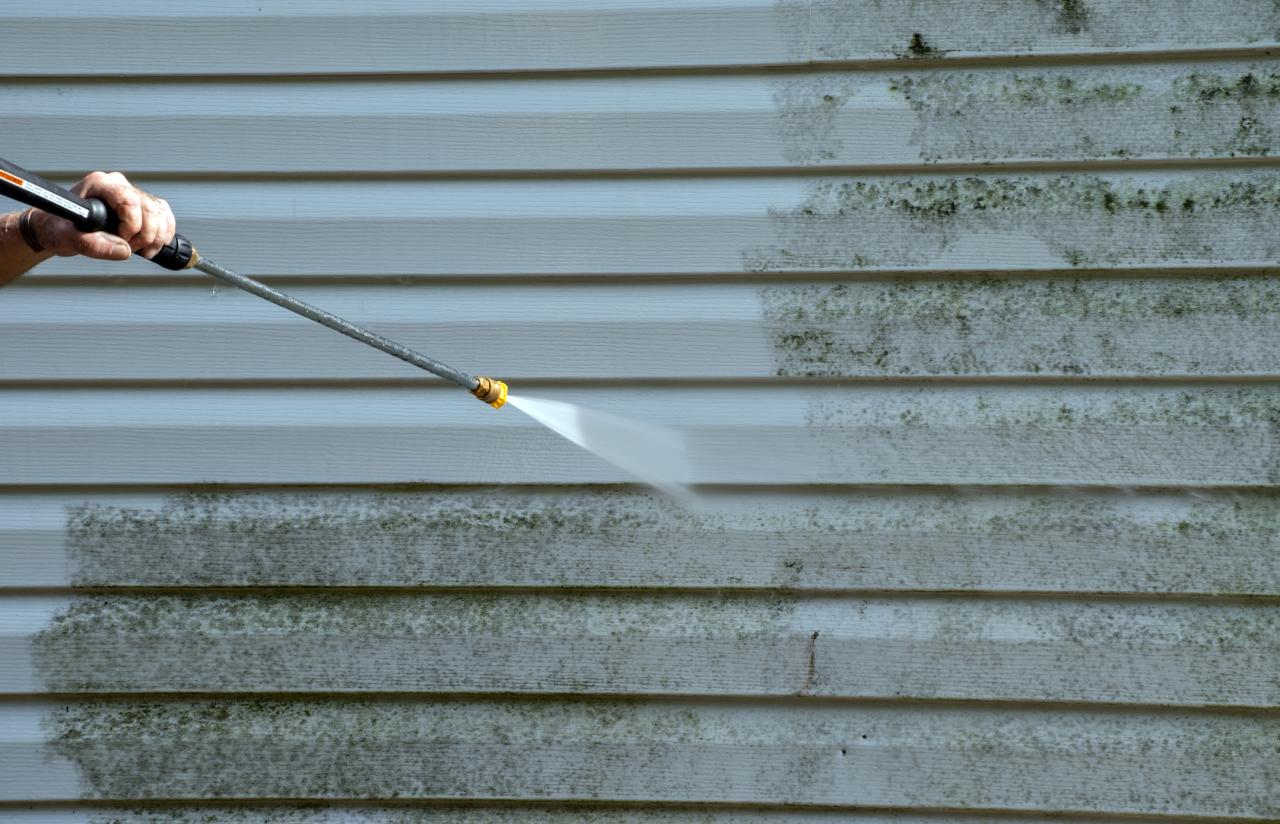 Roof Moss Removal
When it comes to Chicago pressure washing, cleaning your roof is a top priority. Make sure the company you work with offers cleaning geared towards protecting your roof, a cleaning service that promises not to damage the roof in the process.
Mobile Car Detailing
It's never been more convenient to keep your vehicle clean than with our mobile car detailing. Customers in Chicago looking for a spotless shine on their car, truck, or van know they can count on BTR Wash Pros, LLC for service.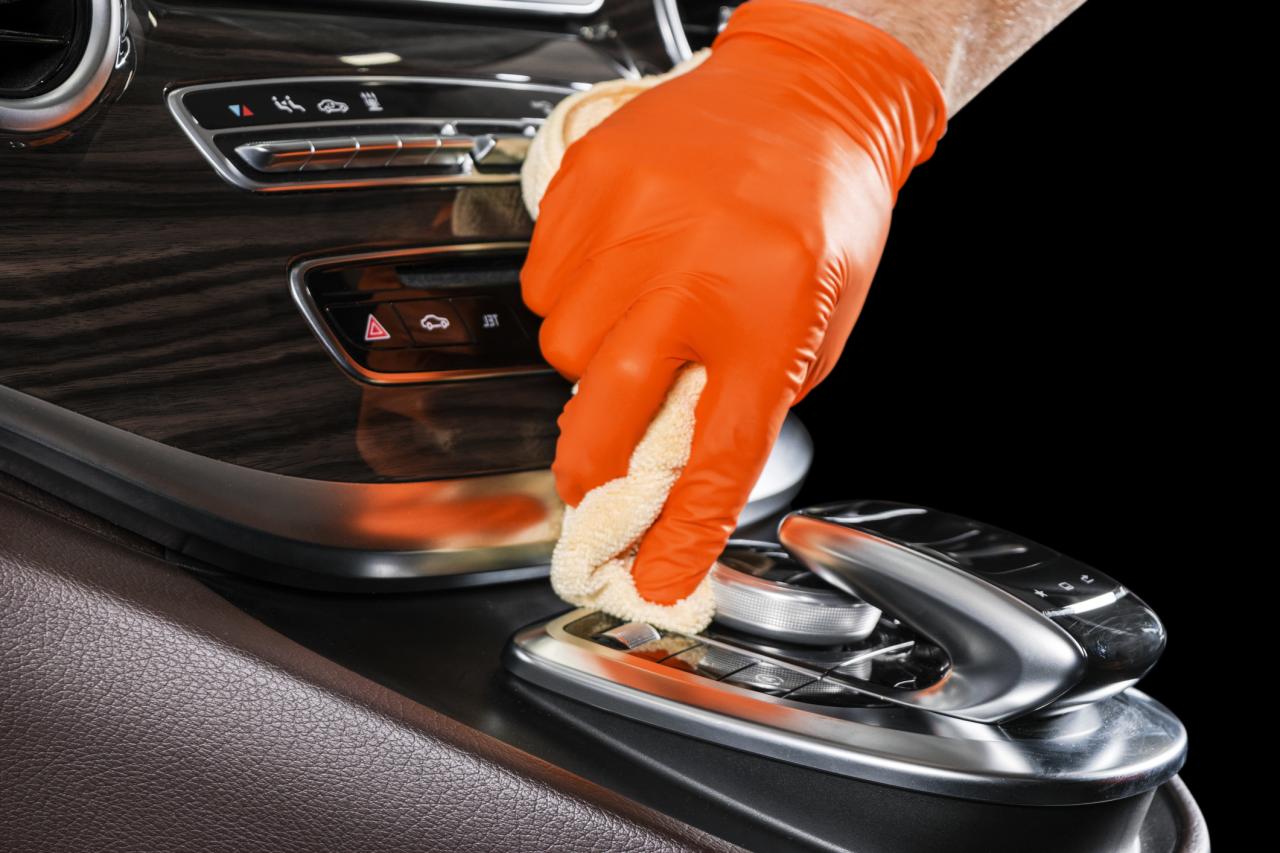 Junk Removal
Do you have an overload of junk that needs hauling away? Give BTR Wash Pros a call and we'd be happy to take it off your hands for you!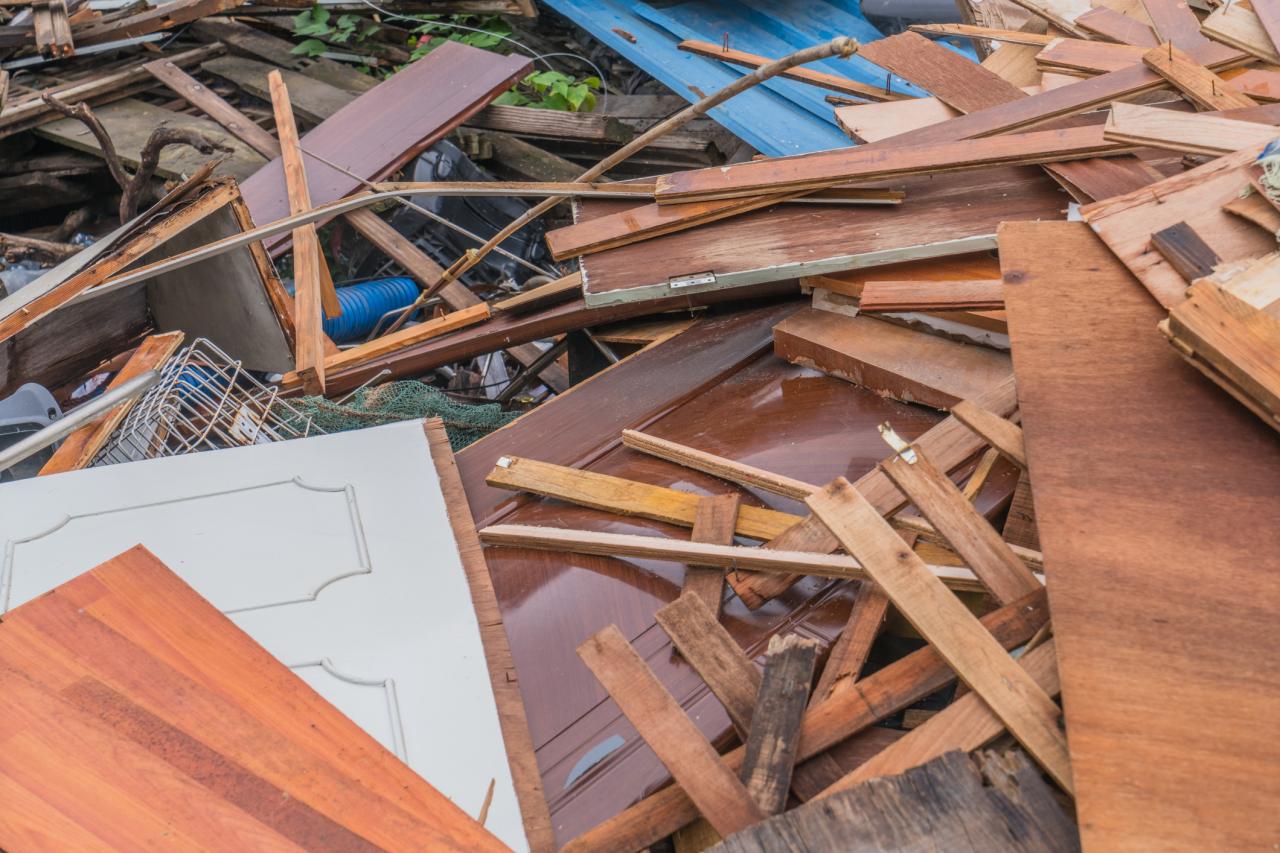 Trash Bin Cleaning
Let BTR Wash Pros, LLC do the dirty work for you. Our trash can cleaning helps combat the fact that filthy trash cans are a breeding ground for bacteria, viruses, and other contaminants.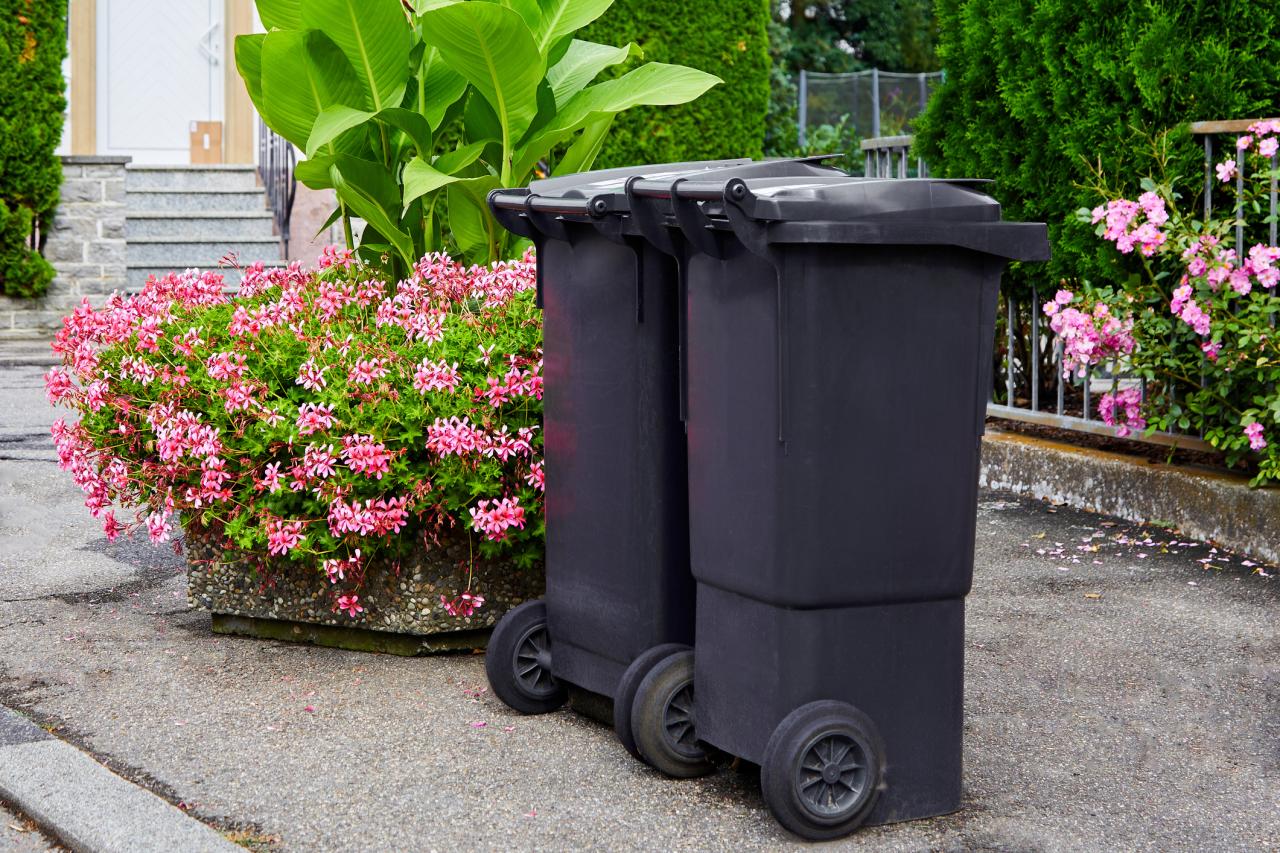 Truck & Trailer Wash
Remove years of road grime, grease, and oil from your commercial fleet and equipment. Learn more about how our services can help you better focus on your operation.